Ethical and sustainable weddings :
Weddings
2020 Wedding Trends

This year there appears to be a big focus on Ethical & Sustainable weddings. If you are conscious of the impact a wedding has on the environment, here is how you can have a positive effect!
Here are some key points outlined for your Eco-Conscious day:
-Choose location- woodland or other outdoor setting.
-Discuss with venue the eco-friendly policy - I.e. Do they have a recycling/plastic policy?
-Use recycled paper or invite by digital media.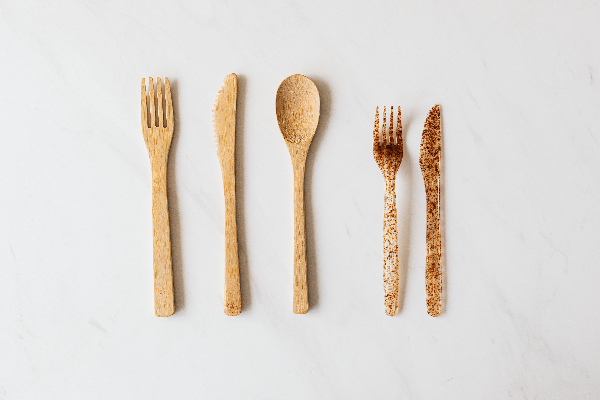 - Consult guests on how they will travel/lift sharing/can people walk to your venue.
- Try to use décor that can be sourced naturally and be reused. I.e. non-toxic candles, biodegradable confetti, use wood from the estate/venue.
- Organic or locally sourced, fair-trade foods incorporated into your wedding breakfast.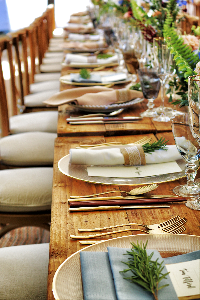 -50% menu vegetarian/vegan- plant based options are all the rage!
-Reduced carbon footprint by locally sourcing alcohol.
- Flowers in natural form- handpicked & tied with raffia or twine.-
- For a winter wedding- hand grown/picked Christmas trees make a stunning display.
-Donate flowers to your guests/hospital/hospice after the event.
-Vintage or second hand bridal gowns/accessories or groomsman attire can be easily found/sourced.
-Cruelty free and sustainable makeup is offered by many brands.
-Wedding gifts can be replaced by charitable donations.
-Top ethical honeymoon locations are rising in demand.
THIS IS A POSITIVE WAY TO PROTECT YOUR PLANET.