Weddings :
Celebrity Weddings
'East Africa meets West Africa' wedding of 'Luther' actor Idris Elba and Sabrina Dhowre.
26th April 2019
Marrakesh, Morocco.
Actor Idris Elba (47) and former beauty queen Sabrina (29) met in 2017 in a Jazz Bar- Vancouver, while Idris was filming. They stated they have been 'inseparable' since and indicating how their families have blended well.
Idris has previously been married twice before and has two sons- Isan 15 and Winston 5.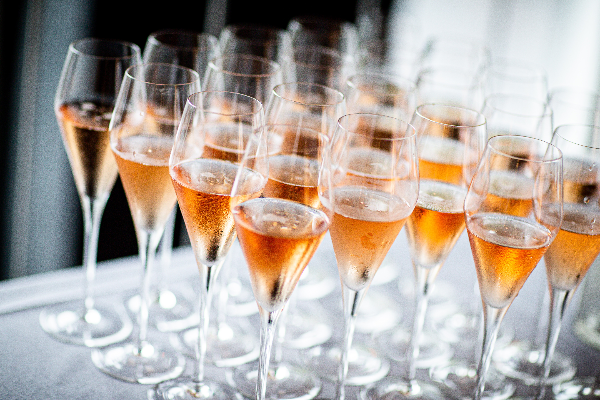 Idris proposed in 2018 after declaring it was love at first sight!
The three day wedding festival was declared as a beautiful symbolic moment. The couple's African heritage played a big part in their day- Morocco was chosen as mid-way between where both families originated from- Africa was at the heart of the wedding, being bought into every aspect of the extravaganza!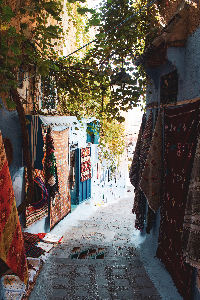 Colours of the souk themed wedding was set at The Amanjena Hotel where a replica of Jemaa-el-Fnaa square set the scene of the Moroccan wedding.
Colours of the souk themed wedding was set at The Amanjena Hotel where a replica of Jemaa-el-Fnaa square set the scene of the Moroccan wedding.
Idris wore a three piece suit designed by Ozwald Boatang incorporated with carrying on a family custom of where men from Sierra Leone (Idris' father was born here) wear fabric of the family tribe. Sabrinas's dress also had the same fabric worked into her dress- designed by friend Roland Mowet.
Hand in hand with her mother, Sabrina met Idris at the floral covered alter. Her Vera Wang figure hugging number was designed together displaying breath-taking detail of Chantilly lace, shimmering crystals and a beautiful train. Costing £3,312! Simple diamond earrings and bracelet was worn by David Morris for Christian Louboutin. Sabrina's hair was simply tied back and it has been said she used Charlotte Tilbury make up. Holding a traditional bouquet of white roses.
As the Moroccan sunset, evening guests took to their seats in the courtyard of Ksar Char-Bagh Hotel to watch the couple take their vows.
Afrobeat music, Buraanbur dancers and a specially written song for the couple were performed during the ceremony.
After the ceremony guests enjoyed celebratory drinks and a wedding breakfast in the pink/red rose decorated (Garden of Eden feel) conservatory created by wedding planner Ricard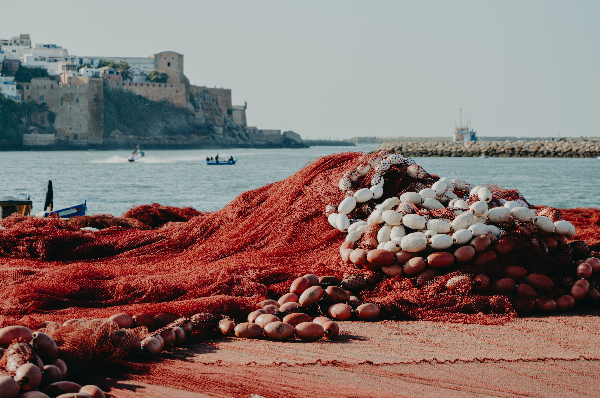 o Lanza. Habib Koite played a musical accompaniment.
Fire eaters, acrobats and belly dancers performed as entertainment.
An Italian chef provided delicious Moroccan dishes for the wedding breakfast- saffron risotto with lobster to start, followed by salt mash lamb.
The wedding cake of Madagascan vanilla and cherry, Moroccan olive oil buttercream and lemon was made by Idris' cousin's wife, Hungarian pastry chef- Szilvia.
The following day consisted of an informal lunch at The Mandarin Oriental pool and to conclude an evening of fireworks!
Speaking about the event the couple released a statement "we want the guests to leave remembering the importance of love."
Idris stated "the wedding day was magical."