Weddings :
Wedding Planning
Essential Wedding Planning
The Not-So-Obvious Guidance That Matters
Planning a wedding can leave you feeling pretty overwhelmed. So start early and give yourself plenty of time.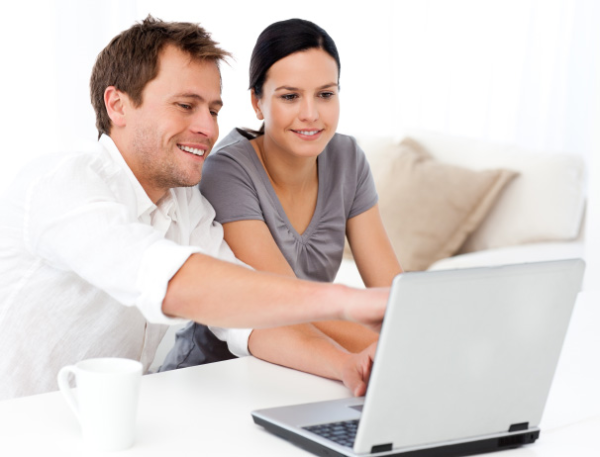 It would be close to impossible to capture all the wedding planning to-do's in a brief article, so we will focus on some key, non-obvious ideas and bits of advice which we hope will be helpful to you.
We suggest you start with your wedding budget - this should be decided early as it will define the boundaries for what you will be able to do and how. Your budget should also build in a 10% buffer for unexpected expenses or "must have" urges. Decide what aspects of your wedding are most important to you and your partner and focus on that from the start. This is where planning begins!
While couples sometimes hire a professional to help manage their wedding plans, this may be an unnecessary drag on your budget and planning your own wedding is perfectly doable. There are also different degrees to this – you may decide to take on the majority of the responsibilities yourself and delegate some aspects to a professional wedding planner. It very much depends on how much of your budget you want to allocate to this.
Determining your bridal style & theme should be done with your partner.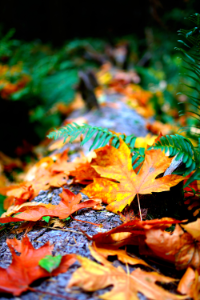 The internet is rich with ideas and Pinterest is a particularly good source of inspiration. Seasonal availability of plants and the natural colors in your settings will certainly influence your theme. Fall colors are beautifully rich and bold, with stunning variety of shades in reds, golds, yellows, browns and orange. The summer offers more floral choice and color.
Wedding planning books also offer great ideas and inspiration. There are so many highly rated wedding planning books out there - we suggest you go on recommendations and reviews on the internet and from friends and family.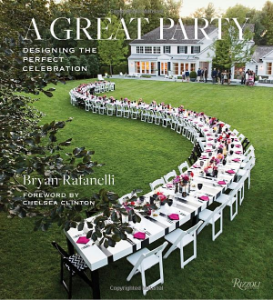 Books such as "Storied Weddings", "A Great Party" and "The Wedding Book" by Mindy Weiss are all available on Amazon at reasonable prices.
We recommend creating a list of wedding day priorities, identifying options for each priority, estimating the cost of each option and then gradually limiting the options. You can get organised using a wedding-budget spreadsheet or wedding planning app to track your options and choices; keep options open until you have figured out what works best for you. To ensure you don't miss a critical aspect of a wedding, be sure to use a master checklist which has been validated by a wedding planner.
When it comes to wedding professionals, like wedding photographers, videographers, florists, caterers and others, don't feel pressured to rush into decisions. Established and experienced wedding day partners should understand your priorities, your vision and be able to work with you within your budget. Only book a wedding vendor that you are comfortable with.
You may have to enter into a number of agreements to secure a venue or services for your wedding. Read the fine-print in contracts carefully and enquire about cancellation options. We have seen how disruptive things like COVID-19 can be to planned events – you certainly don't want to be in a situation where you will lose a substantial portion of your wedding budget if something goes wrong and you have to cancel or move a date.
Don't be afraid to recruit help from family, friends and your besties. You have to ask and you will be surprised how willing people are to help out. Consider and use their strengths and assign tasks that you are comfortable in delegating. Focus your own efforts on the things that are most important to you.
An extremely useful and fun tool to use is a wedding website.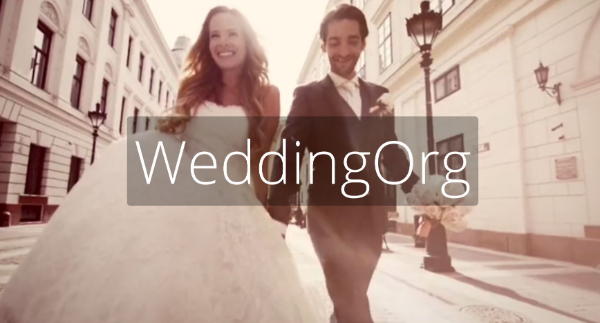 A site which offers practical and useful features which help with communication and collection of information to and from your guests can be extremely useful and save you time. Most wedding websites also offer fun features that will add to your guests' wedding experience.
We are great believers in taking time out with your partner to enjoy aspects of your wedding planning. For example, potentially you can visit and stay over at your prospective wedding venue for a night and get a feel for the place and surrounding area. Or have coffee and a piece of cake together to try out cake produced by your wedding cake vendor. Look for opportunities to have fun with your spouse while planning your wedding.
Try not to take too much DIY décor preparation on yourself, unless you really have to because of budget constraints. Doing some DIY is highly recommended though as it gives you an opportunity to add a personal touch to your wedding day. And remember, sometimes things take longer to complete than expected!
There are many directions you can go in when it comes to tradition. Decide which traditions are most meaningful to you and go with those.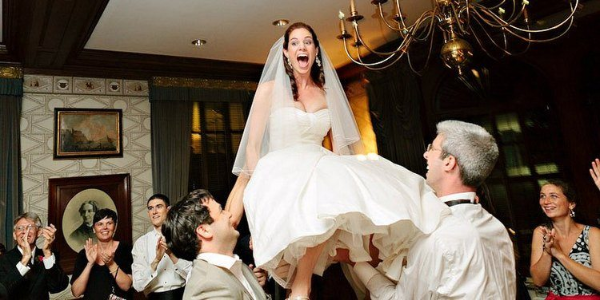 Don't be afraid to break with tradition if it doesn't sit right with you. It is your wedding after all!
An interesting consideration is your social media strategy. Do you want guests to share moments of your wedding day with the world or would you prefer to have an offline wedding? Things like hash-tags, signage and photo booths linked with social media are quite common at weddings these days. If you would prefer an unplugged wedding, plan for the officiant to make an announcement before wedding proceedings begin.
As the big day approaches, it is very important to discuss logistics with the wedding venue. You will need to finalize the vendor setup timing with the venue and pass this on to your vendors to ensure everything is ready on time. Some popular venues may host events earlier in the day and it is useful to understand the impact these events could have on your wedding setup.
You may want to consider having a "Day-Of" coordinator to take the pressure off on the day itself. They will coordinate the vendor setup, keep an eye on the schedule for you, help out with last minute details and tasks and most importantly free you up to get maximum enjoyment from your wedding and time with your guests. The coordinator will work with you on your schedule of events, communicate and help manage your wedding party and make sure the schedule runs smoothly.
Our last tip - Have Loads of Fun!