Weddings :
Wedding Planning
Wedding Thank-Yous
When you're showered with gifts on your wedding day, it is of course polite to say "Thank you" to your guests. The thanks may be verbal, but a phone call doesn't carry as much weight as a written note.
A personal, handwritten "Thank You" letter or card for every guest should be at the top of your "To Do" list on return from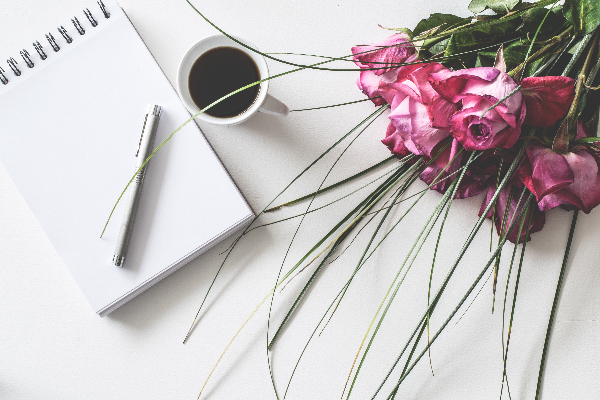 your honeymoon. In this digital age, handwritten letters make an impact and carry a rare personal touch. Updating your Facebook status to read something along the lines of "Thanks everyone…" or sending out a mass e-mail simply isn't good enough. Giving thanks online is a nice gesture, but it should be in addition to your thank you note.
We suggest you keep the "thank you" simple and brief with a personal comment for each guest. It is usual to reference the gift in the thank you note, possibly with a comment on how you will use it or what it means to you.